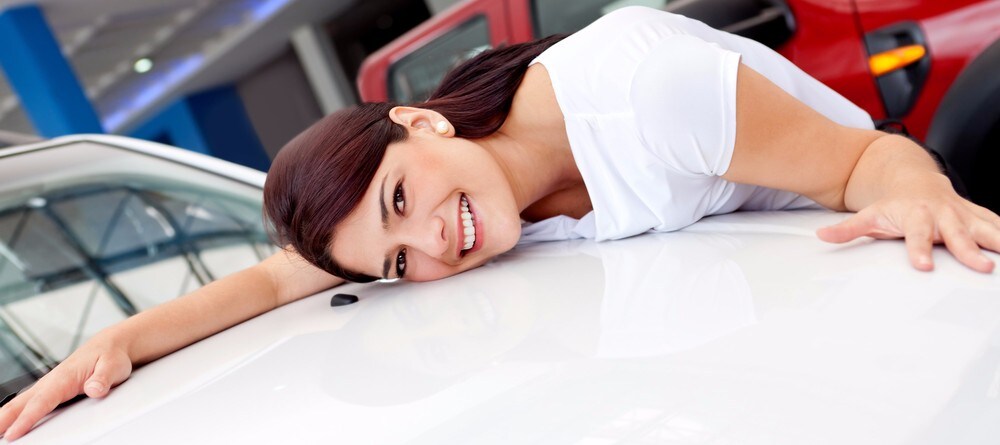 You see the phrase "buy here pay here" bounced around a lot with used car dealerships, but what does it mean? You can trust our buy here pay here used car dealer in Cincinnati to give you the facts you need. Our buy here, pay here program runs laps around the competition in terms of flexibility and accommodation.
Financing for Hard Times
We understand that life isn't always easy, and financial hardships happen. As many Americans can confirm, it can be very difficult to come back from a credit challenge. However, there's no doubt that a car is a necessity in Cincinnati- which is where buy here, pay here financing comes in.
Our used car and finance company franchise does business with over 5,000 customers every month. By bypassing other financial institutions that may turn you down because of a subprime credit score, we can use our own standards to determine if you qualify for this financing option. We keep to our store philosophy and trust our customers- which is why we're able to be so accommodating and work with your budget. As you pay us back for your vehicle, you're rebuilding your credit.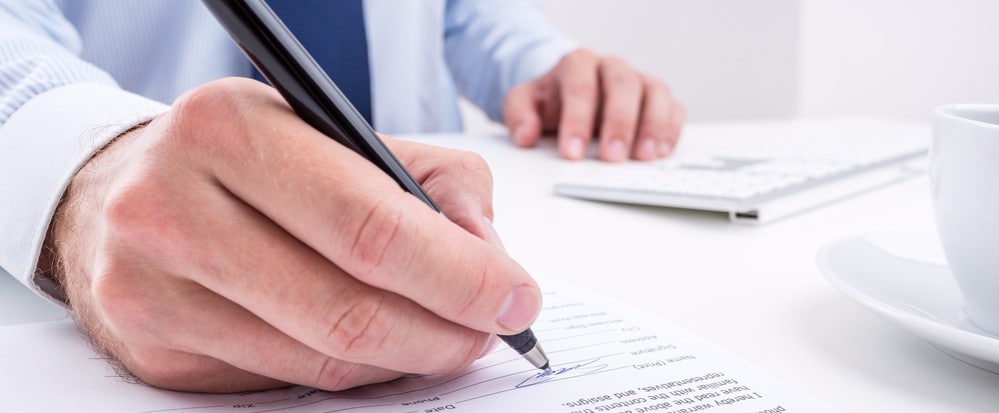 More Bang for Your Buck
Though you may hear that buy here, pay here financing severely restricts the quality of the selection of vehicles at your disposal, this is simply not the case. Our buyers are very discriminating and ensure that the vehicles offered to our buy here, pay here customers are reliable, inspected, and of the finest quality. You can also get a CARFAX vehicle history for peace of mind. Customer satisfaction is paramount- and we want to ensure you drive off of our lot in a reliable vehicle that you can depend on.
We know that life gets exponentially harder after a credit challenge. Let us help you get back on your feet by providing you with a high-quality used car that you can count on. Visit us today to take a look at your options and meet with our experts!