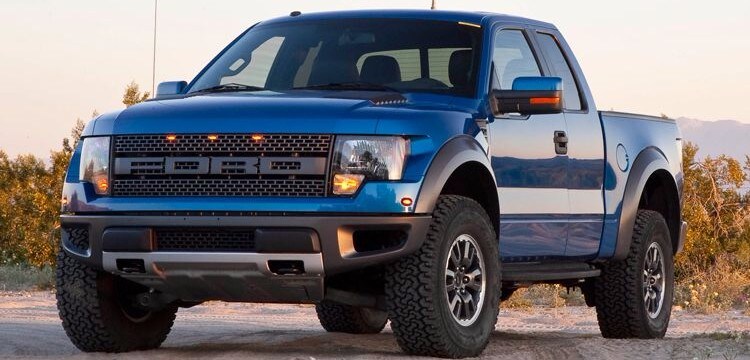 It's everyone's dream to own a high-performance vehicle one day, but many people perceive it as an unrealistic and financially irresponsible goal. Why not consider a used sports car? It's a cost-effective way to fuel your need for speed, and at our Cincinnati used car dealership, we have many reputable vehicles built to thrill!
Timeless American Classics
You don't need the latest models to get the best performance. Vehicles are built to last, and some are simply timeless- think of the sports cars of yore that you still see hitting the road, as triumphant as ever. Take, for example, some models from the Pontiac line. Cincinnati shoppers can find a used Grand Prix on our lot with a powerful V6 engine and 200 horsepower under the hood, ready to tear up the roads.
High performance can take unlikely forms. Take, for example, the Ford F-150 SVT Raptor. The SVT line is comprised of Ford's dedicated high-performance lineup, and the F-150 Raptor is a beast that can handle off-roading, but does just fine on the track, too. An enormous 6.2L V8 engine with 411 horsepower is sure to satisfy anyone looking for edgy performance that can pull its weight.

Speed and Sophistication
Other driving enthusiasts will contend that BMW puts out top-notch vehicles throughout their entire lineup. You'll be hard-pressed to find a sluggish vehicle in the bunch and when you get behind the wheel of one of their renowned performers, the X Series, you'll never look back. Who can say no to a sport utility vehicle that corners like a coupe?
At our Cincinnati used car dealership, we can accommodate thrill seekers and the practical-minded alike. With hundreds of vehicles available to you, we have something for everyone! Pay us a visit to take a test drive of your next new-to-you car, truck, van, or SUV!