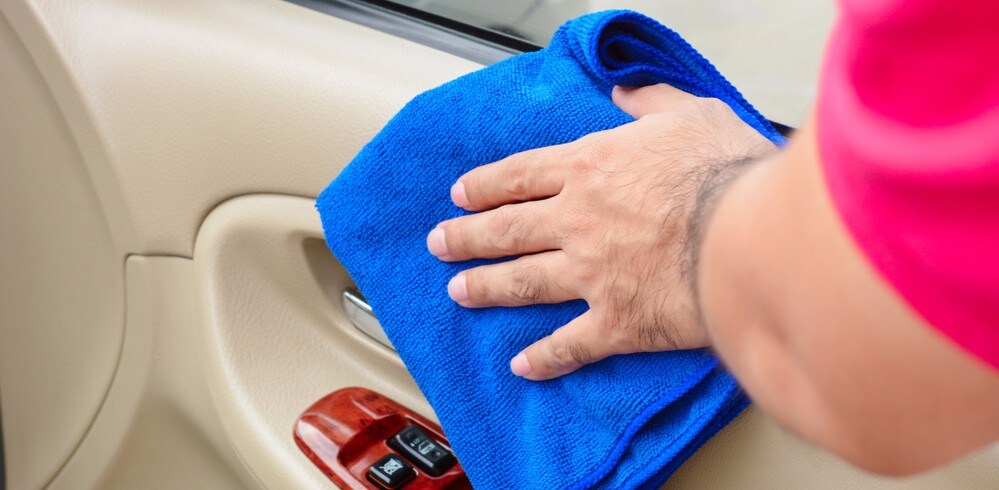 There's no sense in resisting the call of a new beginning that comes with springtime. Why not start with your vehicle? A place where you spend so much time should be clean and comfortable once it's time to roll the windows down and enjoy the spring air. These tips from our Cincinnati used car dealership will give you an idea of how to make a clean car out of warmer weather.
Get a Fresh Start
Think about it this way: after toughing it out all winter, your car may need more than just superficial TLC. After all, you've been driving through salt, potholes, and mud for months, putting abnormal strain on your tires and brakes. Your safety is paramount, so if you think your car is a little off, there's no question that it should be brought in. Cincinnati drivers can get thorough maintenance, such as an oil change, done at our used car service center! We'll make sure your tire pressure, wiper blades, and alignment are all in good shape, and we'll check out your engine. New seasons are about clean slates; that includes your ride!

Spring Scrubbing
A perk of spring cleaning is that it's warm enough to open up the windows and air out your car while you get to work! Get rid of the junk and trash that may have accumulated in your vehicle- from the front seats to the trunk. Sort and organize your glove compartment and center console. Then, take a vacuum to the whole thing.
Next, the moment you've been waiting for: the wash and wax. Cleaning a winter's worth of salt, grime, and debris off of your vehicle and getting it back to the gleaming shine you love will be satisfying. It'll also pay off in the long run, since a salt buildup can cause major problems, the least of which is rust.
Get your reliable used car prepped for an amazing road trip season ahead. Visit us today and we'll make sure you're all set to hit the road!