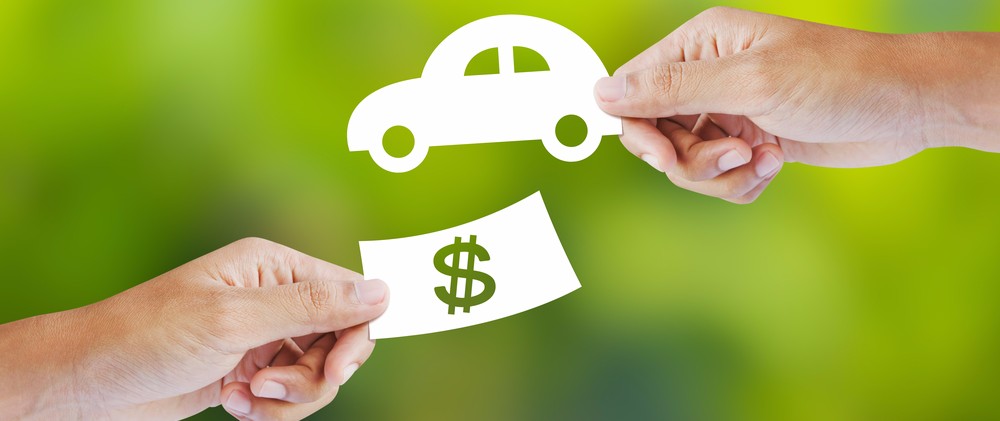 Shoppers opt to purchase used cars for a number of reasons, not uncommonly due to budget constraints. However, if you decide to purchase a car over 10 years old and need to finance it, what then? The finance professionals at our Cincinnati used car dealership have some tips on how to pay off your vehicle in this unique circumstance.
A Trade Secret
So what makes this financial setup different from others? The answer is simple: most large banks won't give a car loan for a vehicle that's over 10 years old. The idea is that there's no possible way the vehicle is worth as much as the dealership is asking, or that the car, truck, van, or SUV of your dreams won't last much longer, and is thus not worth investing in.
If you have your heart set on a vehicle that's over 10 years old, don't worry! If the larger banks won't finance your purchase, look at smaller financial institutions. Local and specialty credit unions are more flexible, and are more likely to look at your individual financial situation and make a more personalized decision.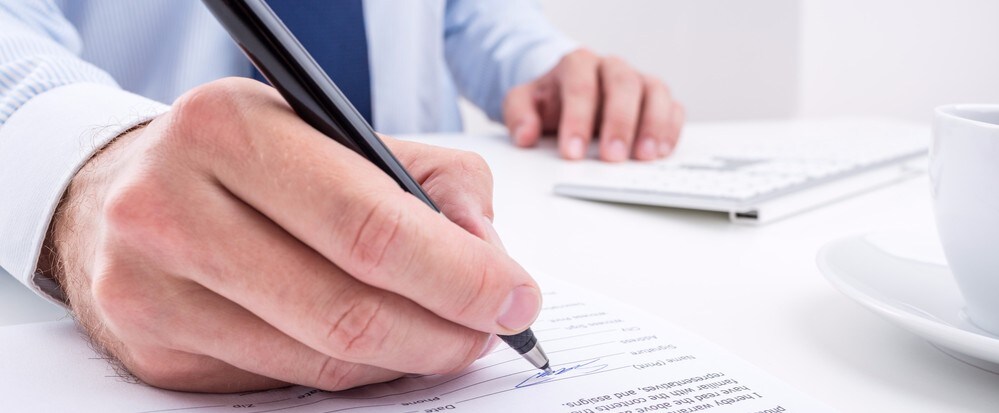 Trust Our Experts
If you're ready to finance a used car in Cincinnati, be knowledgeable about your options, but keep in mind that our experts are there to help! Though you may hesitate about putting your money into a vehicle that's older, quality is our top concern. We inspect every vehicle on our lot, and can vouch for its reliability. When you select a vehicle from our lot, we'll do everything we can to work out a payment plan that's best for everyone—yes, even if the car is 10 years old or more.
Whether you're looking for a later model or something with a few years on it, we can help! Visit Jake Sweeney Used Car Superstore and we'll be happy to help you find what you need.