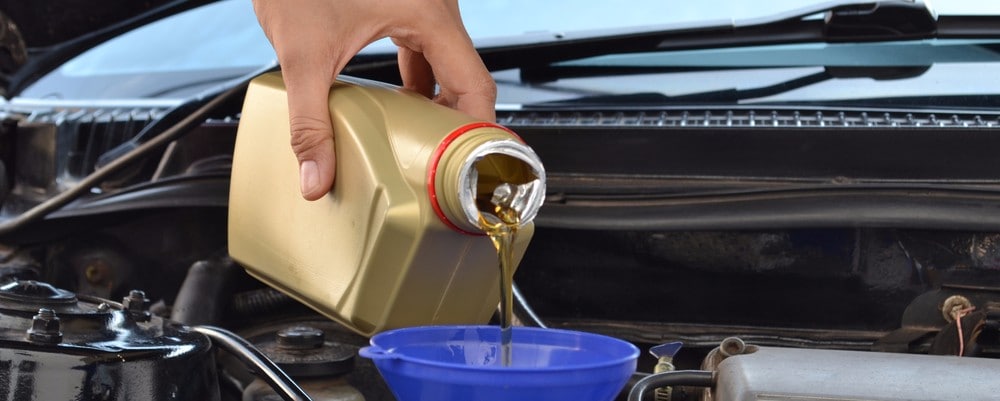 New Year's Resolutions are well-intentioned, but infrequently kept. But what if you made a resolution with tangible results, like working to keep your car in top condition? At our used car service center in Cincinnati, we have some tips to help you keep your new-to-you car running beautifully, just in time to commit to it!
Tips For A Hassle-Free Year
Keep it clean. This may seem superficial, but extensive buildup of dirt and grime on the exterior (including the underside) can damage your vehicle. Keeping it clean will minimize the risk of rust and other complications. Plus, it'll make sure you turn heads wherever you go!

Keep it lubricated. Your vehicle is made of so many moving parts and without proper lubrication, components can overheat, resulting in complications. It's amazing how many problems can be prevented with a regular oil and filter change. Driveline components, wheel bearings, and much more also require regular care.

Keep up with maintenance. Regardless of its age, your vehicle has a maintenance schedule outlined in the owner's manual. We recommend keeping up with it, to ensure that your car, truck, van, or SUV stays running as well as it did the day you drove off our lot. Cincinnati drivers can visit us for routine maintenance procedures!

Keep it parked carefully. You already carefully select a shaded parking spot for your own comfort, but did you know that keeping your vehicle out of the sun protects in the interior plastic? It'll keep it from drying out, so it's advisable to get a window deflector screen for when you can't find a shady spot,

Keep fluids fresh. Transmission fluid, coolant, brake fluid, and more require regular replacement, in keeping with your vehicle's maintenance schedule. Like an oil change, it will prevent major and preventable complications down the line.
Staying on top of your vehicle's maintenance will keep it so that your catchphrase can be "new year, new me" instead of "new year, new car." Visit the service department at Jake Sweeney Used Car Superstore for professional work on your much-loved car!