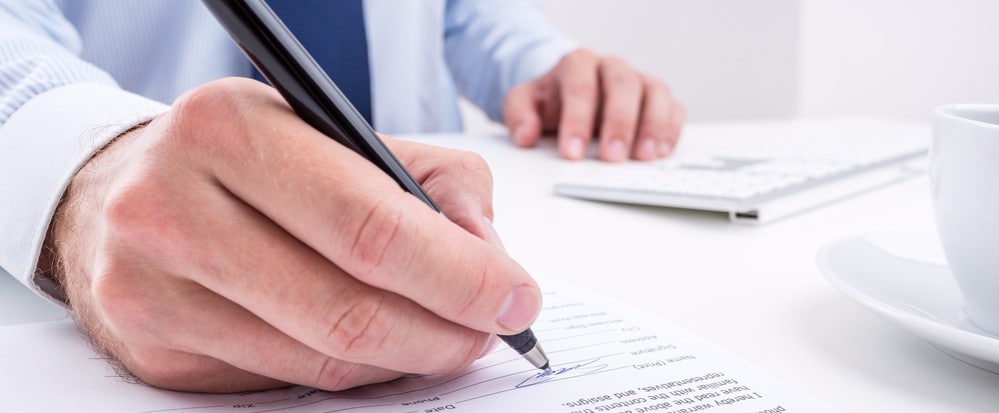 If you are having a hard time finding a used vehicle with less than perfect credit in the Cincinnati area, we can help. At Jake Sweeney Used Car Superstore, we are proud to offer people just like you the ability to get your credit back on track by making affordable payments on a vehicle that not only fits your budget, but meets your needs as well. After all, why settle for less than the right vehicle? Learn more about the ways we can help and the vehicles that we currently have available in Cincinnati today.
Life Happens, Let Us Help
When it comes to credit, it doesn't take much to turn your score upside down. What that means is that getting something as simple as an auto loan can become even more of a challenge than it should be. At Jake Sweeney Used Car Superstore, we have years of experience working with people just like you to get their credit back on track after a negative credit event. While we can't promise that we can find everyone credit, we can promise that we will go the extra mile toward that end.
The Perfect Vehicle For You
Getting a new vehicle with less than stellar credit can be challenging. For many people, it might mean settling for a vehicle that doesn't quite meet your needs in order to afford the payments. When you choose to work with the team at Jake Sweeney Used Car Superstore, you will find that we pride ourselves in matching people with the perfect vehicle with less than perfect credit, just like you. Give us a call or stop by to learn more about all of the ways that we can help you.