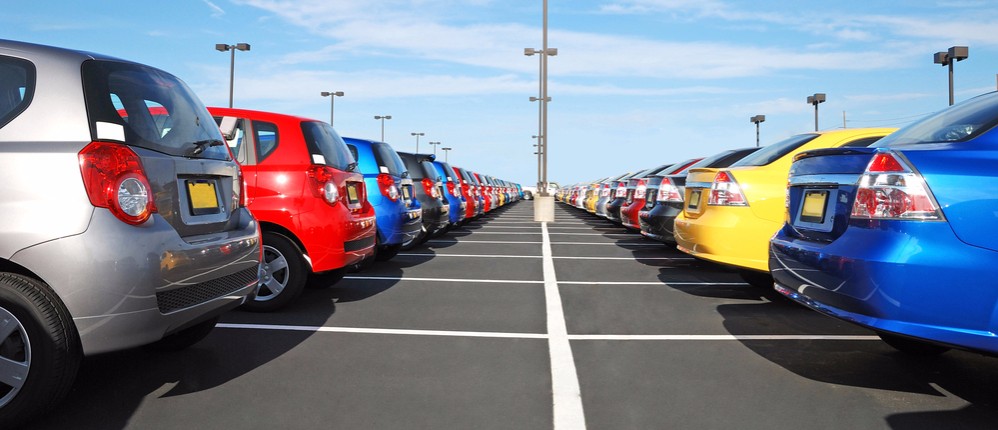 You've found the car, truck, van, or SUV that you love. It's exactly what you had in mind, and meticulously inspected to ensure it's the reliable companion you can count on. Now, our used car dealer in Cincinnati would like to help you figure out the answer to the big question: should you buy or lease?
Truthfully, it's entirely dependent on what you need from your vehicle, and what your current financial situation looks like. There are a number of factors that determine which method of used car financing is better for you, and our experts in Cincinnati want to help you. If you are interested in used cars, buying is probably the best option for you. If you do feel that a newer car is better for you, check out some pros of leasing! Take a look at this chart to see which one suits you best:
| | |
| --- | --- |
| Buying | Leasing |
| Car ownership | Low (or zero) down payment |
| No mileage restrictions | Lower monthly payments |
| Make modifications | Option to purchase at the end of the lease |
| No time limit on ownership | Can choose a new-to-you model after lease is up |
| Build credit and gain equity | Better option for limited drivers |
The only thing that this clarifies is that there's no right answer! Whether you lease or buy is entirely dependent on how you plan on using your vehicle. If you tend to take long road trips or have a lengthy daily commute, purchasing a vehicIe may be your best option, as it avoids mileage restrictions. If you're the hands-on type of driver, it also affords the opportunity to customize your vehicle or repair it yourself, if need be. If you have a credit score that's on the low end, paying off an auto loan will help you get back on your feet, building up your credit with every on-time payment.
However, a lease is a better choice if your driving is relatively minimal, or you're simply tech-obsessed! Cutting-edge features and stylish designs are available to you without the need to commit to the same long-term investment as a purchase, since lease agreements tend to last around three years. At the end of your lease, it's not uncommon to be presented with the option to purchase your meticulously maintained vehicle, or to simply select a new one for your next lease. Finally, the down payment that is required for leases (if one is needed at all) is much lower than a down payment for a purchase. Depending on how your budget and credit score look, leasing may make the most sense financially.
If you realize that a new car is more up your alley and you'd rather lease, check out some new cars at our other Jake Sweeney locations:
Jake Sweeney Kia of Florence KY
If you have any questions about the process, we can help. Visit us today to talk to us about your options!
Inventory