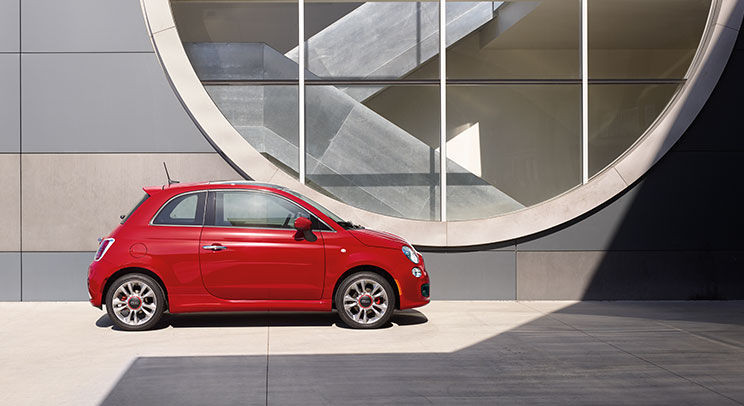 When you said you wanted an Italian car, everyone assumed you meant a Ferrari or a Lamborghini. However, there are ways to add seriously European sensibility into your everyday drive without dropping hundreds of thousands of dollars: the FIAT lineup. To that end, our Cincinnati used FIAT dealer has something to offer the area Europhiles!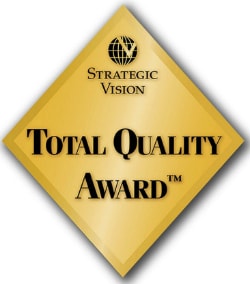 Add a Pop of Color to Your Commute
One of the favorite FIAT trim lines is the Pop, and that's exactly what every FIAT does: it makes you stand out on the highway. With their unique selection of colors and signature curved lines and snubbed nose, it will be a delightful addition to your driveway. The FIAT 500 is a particular favorite, with a huge range of trims to satisfy any shopper.
Don't be fooled by this vehicle's size, however. They have plenty of power and nimble handling, with a small stature that offers excellent cornering. An added perk is the unique sense of satisfaction that comes when you can whip the used FIAT into a tiny parking spot in that has to be passed over by less sensible vehicles, all while drawing the attention of every passerby in Cincinnati! The all-encompassing versatility found in the confines of every FIAT is the foundation on which many award-winning models have been built. In fact, as recently as 2015, FIAT Chrysler nabbed the Strategic Vision Total Quality Award, with individual awards going to the 500 and 500e in their respective categories. This award is based on the numbers of problems per models sold along with over 155 facets of every customer's experience.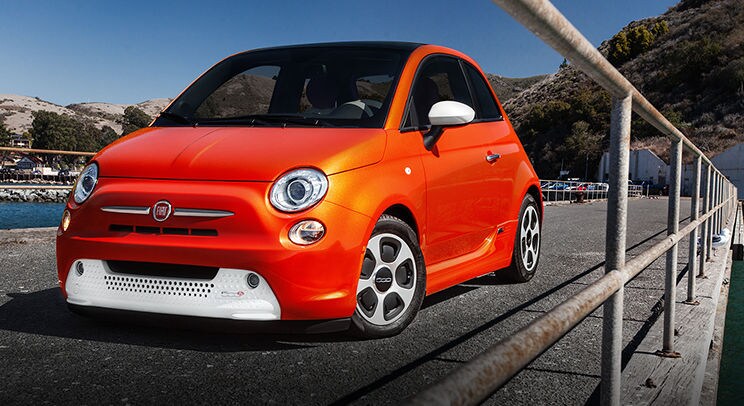 Big Praise for Tiny Cars
The FIAT lineup receives high praise from drivers and journalists alike. The distinctive personality of these vehicles is matched by their performance and efficiency, a fact that hasn't gone unnoticed by reviewers. Just see what they have to say:
"The selection of fuel-sipping models has become quite diverse. Even with the expanding choices, however, few economy cars step out with as much flair as the 2015 Fiat 500....Of course, you're also getting good fuel economy and easy-to-maneuver dimensions. What you might not expect is that within its pint-size body there's actually enough room for two adults to be quite comfortable." - Edmunds.com
"Tall wagons aren't a thing here, yet, but the 2015 Fiat 500L gives us one more reason to ask, why not?" - the CarConnection.com
Shoppers looking for versatility in a compact package should definitely consider a used FIAT, but we have a huge range of makes and models on our lot. Visit Jake Sweeney Used Car Superstore for more information and to test drive vehicles in our inventory!