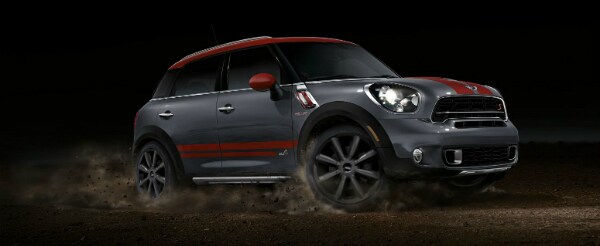 Classically stylish and tastefully exotic, the MINI models have been a hit since their arrival to American shores in 2002 The distinctive European aesthetic means that you provide a splash of the unexpected on the road. At our used MINI dealership in Cincinnati, we're thrilled to have a selection of these unique vehicles in stock!
Anticipating Every Need
The company has been thriving happily in the United Kingdom since 1959, where its size and efficiency were a response to rising fuel prices that were a result of the Suez Crisis. This is a company that has never hesitated to answer the call of adversity, even coming out in pickup truck versions!
Used MINI
vehicles are the perfect pick for Cincinnati shoppers looking for something they can fit in their pocket (and in the smallest available parking spot). Don't let the tiny appearance fool you, though: the MINI Countryman has been a Top Safety Pick for the IIHS for years. The manufacturer has racked up awards year after year for everything from customer satisfaction to brilliant design to resale value, proving once more that good things come in small packages!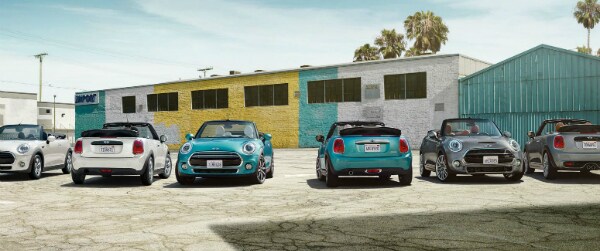 MINI has always been ahead of its time for fuel economy. Before efficiency was a top priority for drivers, its compact size gave it stylish appeal and a staggering number at the fuel pump. Even the earliest model in the United States, the 2002 MINI Cooper, clocked an impressive 25 combined miles per gallon.
A Test of Thrills
MINI models are a great choice for forward thinkers who want to stand out. Come take a look at our selection of these clever cars, waiting for a test drive to show off their superior handling and exciting engines! Visit Jake Sweeney Used Car Superstore today and we'll help you find the car you need.