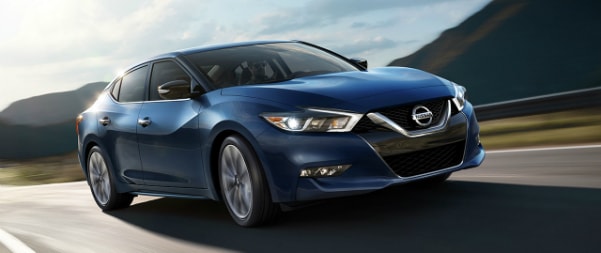 Though Nissan models are known for their sleek modern styling and state-of-the-art tech features, this Japanese brand has been around for quite some time! In fact, the Nissan name was first used in the 1930s, but the company produced its first car under a different name in 1914. It has weathered warfare and much more- so why you should you buy one? Our used Nissan dealer in Cincinnati can show you why!
Star Status, Whatever Your Needs
Nissan has had ties in the US quite early on. Hiring an American automobile engineer named William Gorham who would later become one of Nissan's founders set the stage for a focus on technology melded with beautiful design. Their ethos attracted the attention of other auto manufacturers such as Austin, whose reliance on Nissan for parts manufacturing allowed Nissan to leap forward in their own engine designs. Finally, with the 1969 introduction of the Datsun 240Z, the company became a world-renowned name.
`
The unity of world-class technology and a beautiful drive has not been compromised over the decades. This is a manufacturer with a vehicle for every purpose, and many vehicles with matchless versatility. For example, the same company that produces the prestigious GT-R sports car also makes the mighty Frontier, which was recognized this year in the J.D. Power 2016 Initial Quality Study. Cincinnati shoppers can find a used Nissan Frontier parked right on our lot- ready to go to work for you!
`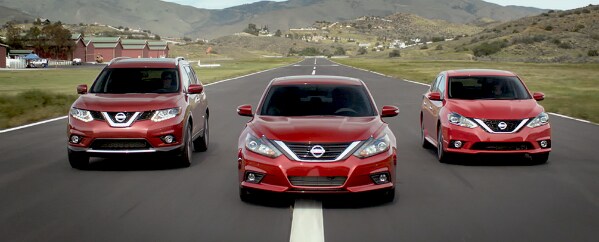 Beauty is in Every Detail
You'll be hard-pressed to find a brand that has critics raving about its engine as much as its comfort and drive quality, but that's exactly what prospective Nissan shoppers can expect- ensuring the quality of every single inch of a Nissan has been this company's focus for over a century. Check out what the experts have to say:
`
"Overall, the Maxima has a firm yet supple ride, allowing good handling response without sacrificing comfort. Stabilizer bars are included front and back, and in spirited driving, a new Twin Orifice Steering System also helps provide good feedback from the road, while remaining light around tight corners." - the Car Connection, 2009 Nissan Maxima
"I also liked the power sliding doors, which come standard on SV trims and higher. Most minivans have this option these days, including being able to open them with a remote, but the Quest has a passive entry system, meaning you can open all the doors without removing the key fob from your pocket." - Cars.com, 2012 Nissan Quest
Whether you're the committed commuter, the rugged outdoors enthusiast, the family driver, or anything in between, Nissan has a vehicle to suit your needs while also providing a fun ride and supreme comfort. Contact Jake Sweeney Used Car Superstore today to browse our inventory of Nissans or the rest of our makes and models!